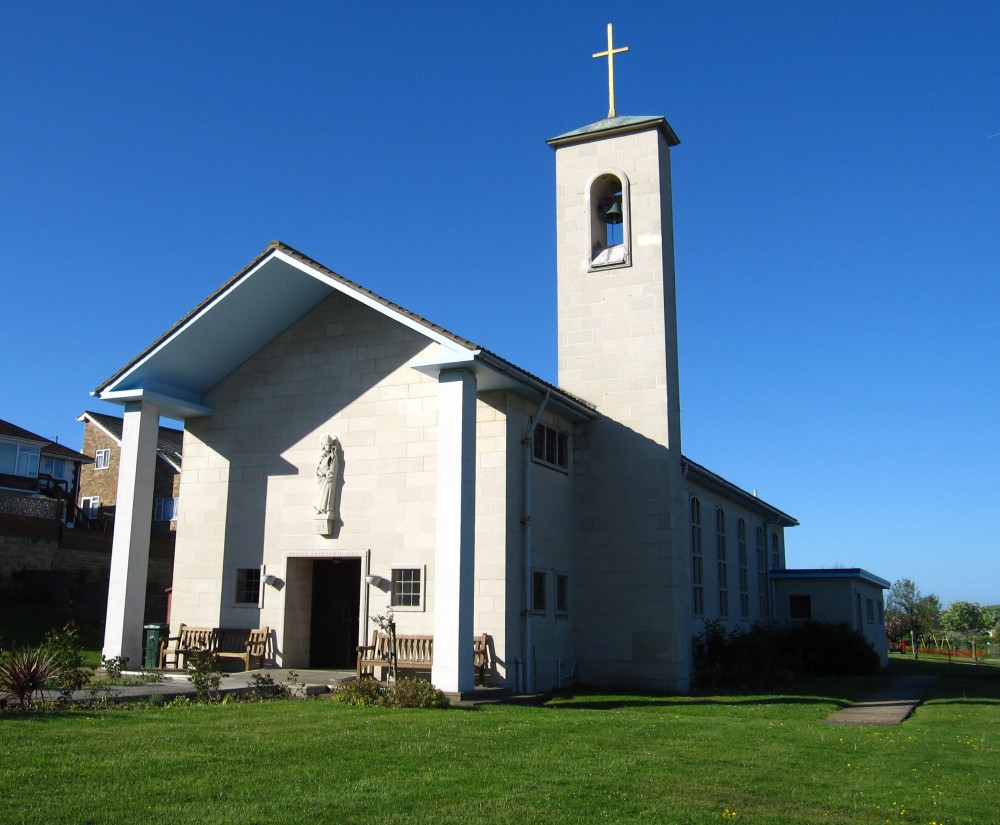 Morning Prayer
Monday to Friday at 9.30am
---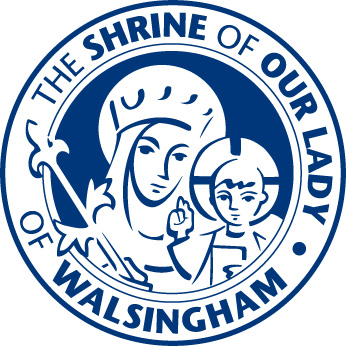 WALSINGHAM CELL
Members of the Holy House of Our Lady of Walsingham will be pleased to know that as we now have our Local Superior, Fr. Jim, we will now be able to have a regular monthly Cell Mass, which will be on the first Monday of the month at 7.00 pm.
All members of the congregation are welcome to join us.
---
Click here for the Weekly Newsheets
The weekly newsheets are also available in the Church.
---
OUR ALTAR HANGING - "A MILE OF MONEY"
To help with the restoration, let's see if we can make A MILE OF MONEY
with our loose change. A tin for donations will be at the back of the Church
over the coming weeks. All coins from 1p to £2 welcome.